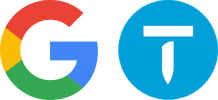 5.0
average rating on all platforms combined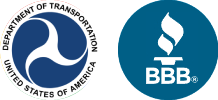 Licensed & insured.
USDOT: 3900819 MC: 01436980
NYC to Hamptons movers

that care about your experience.

Hamptons and New York City have a lot in common – both are considered to have some of the most luxurious real estate, experience seasonal weather and have great choices of food. On the other hand, there are some serious differences – pace of living, home sizes and traffic couldn't be more apart. No wonder people are always moving between these two locations, always looking for a change that will fit their lifestyle better.

No matter if you are moving from NYC to The Hamptons, or from The Hamptons to New York City – we love moving you into the next chapter of your life. New job, new relationships, downsizing – we'll be there for you through it all. With our easy to understand fixed rates, we are certain that we will find a moving solution that fits your needs and your budget.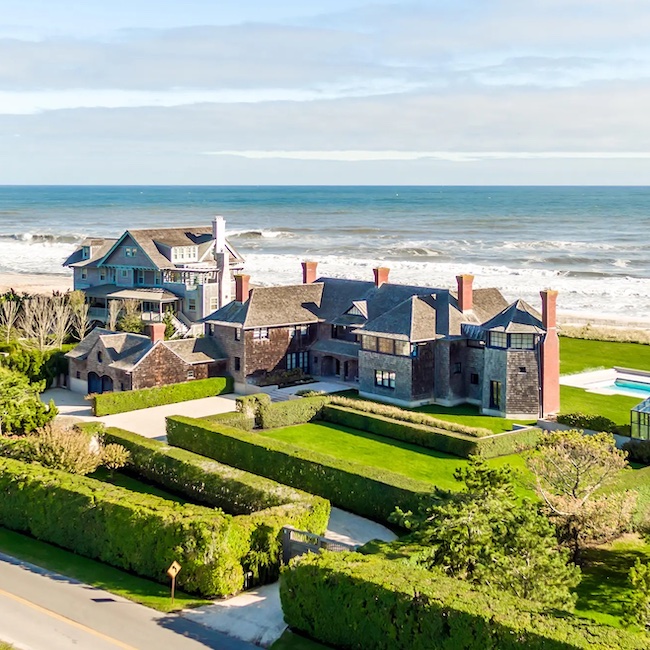 From a dorm room in Cambridge to a townhouse in Downtown Crossing, we have every
NYC to Hamptons

move covered.
East Hampton
Southampton
Sag Harbor
Bridgehampton
Amagansett
Montauk
Shelter Island
Quogue
North Fork
Sagaponack
Know your moving cost upfront with our
guaranteed fixed rates.
The key to a smooth move day is the timely and detailed planning. That is why we have designed our quotes to be quick to get, easy to understand, transparent and upfront.
Our experienced moving consultants work with you to collect detailed information about your upcoming move (date, addresses, inventory list, additional requests) and put together an all inclusive fixed rate quote for you within minutes.
It is important to share exact details of your move with us, so that we can make sure that the quote we give you actually covers everything that you need us to do. For your convenience, we are offering four different ways to get the quote:
Call 212 300 9828 & have your quote in 5-10 minutes.
Fill out our quick inventory sheet & receive the quote via email.
Meet your representative via video call & have your quote quickly.
We offer onsite estimates for select zip codes and move sizes.
Fixed rate moving quote includes:
___
*Gratuity for the movers is not included 
*Supply and packing of the boxes can be added
*Some furniture might require special handling fees
FAQ
We tried to put ourselves in your shoes and answer all of your questions in this section. Follow the link below to see the full list of frequently asked questions (and answers), or contact us using the buttons below.
About us
We spent the last 10 years doing what we do best – moving New Yorkers. We got to work with some amazing people, we got to know thousands of customers, and we believe we learned what it takes to make a moving day a positive experience. It's simple – being kind to each other takes the nerves out of the moving day and makes everything just a tad easier.
Armed with kindness we set out to open our moving business. We believe that every customer deserves a transparent moving quote & kind, professional movers – so we made our process just that. By combining our values with care for people we employ, we created a culture based around making the customer satisfaction our #1 priority. 
Finally – we decided to be more than a regular moving company. Our mission is to make moving more sustainable by minimizing waste, volunteering in the community and donating 1% of our gross sales to environmental non-profits. We've made this official by becoming a partner in the 1% for the planet organization. Learn more >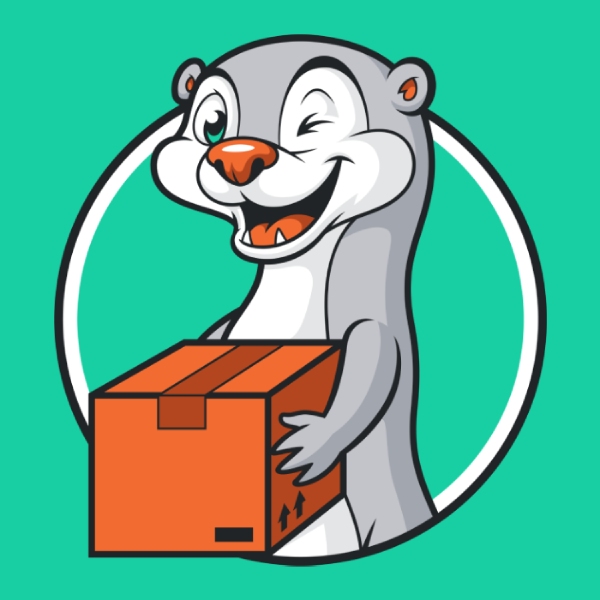 Est. 2022 | Brooklyn, NY
See what otters had to say
about us...
Great communication, no fuss, caring with my things and super trustworthy! They also quoted me less than any other mover I was talking to. Perfect movers! Thank you Vladimir!
I had a last minute move and I reached out to multiple companies and Otter Moving & Storage was the only company that could schedule it on such short notice. Vlad provided me with a fair price & my moves Marko and Bob were extremely polite. They even gave me their cute sticker for my laptop! I highly recommend them to anyone who is looking for reliable and efficient movers.
I hired Otter for my move from NJ to Brooklyn, they got here on time, were very efficient and friendly, they even had the wardrobe boxes for my wife's clothes! I would deffinitely recommend them to everyone and will hire them again for my next move next year.
I had a great experience with Otter Moving from the the first call to the end of my move. My contact was Vlad who walked me through the service and answered all of my questions. Every interaction with Otter was prompt and the movers themselves were very efficient. They had my studio apartment packed and moved so quickly, I was in shock!
I reached out to Otter Moving after a recommendation from my building super and I did not regret it. This was my first time using a moving company and they made the process very easy and convenient. I spoke to Vlad who explained the process in detail and offered me a good quote. Movers were nice to deal with even though I had a few extra boxes. I'd definitely recommend to anyone looking for movers!